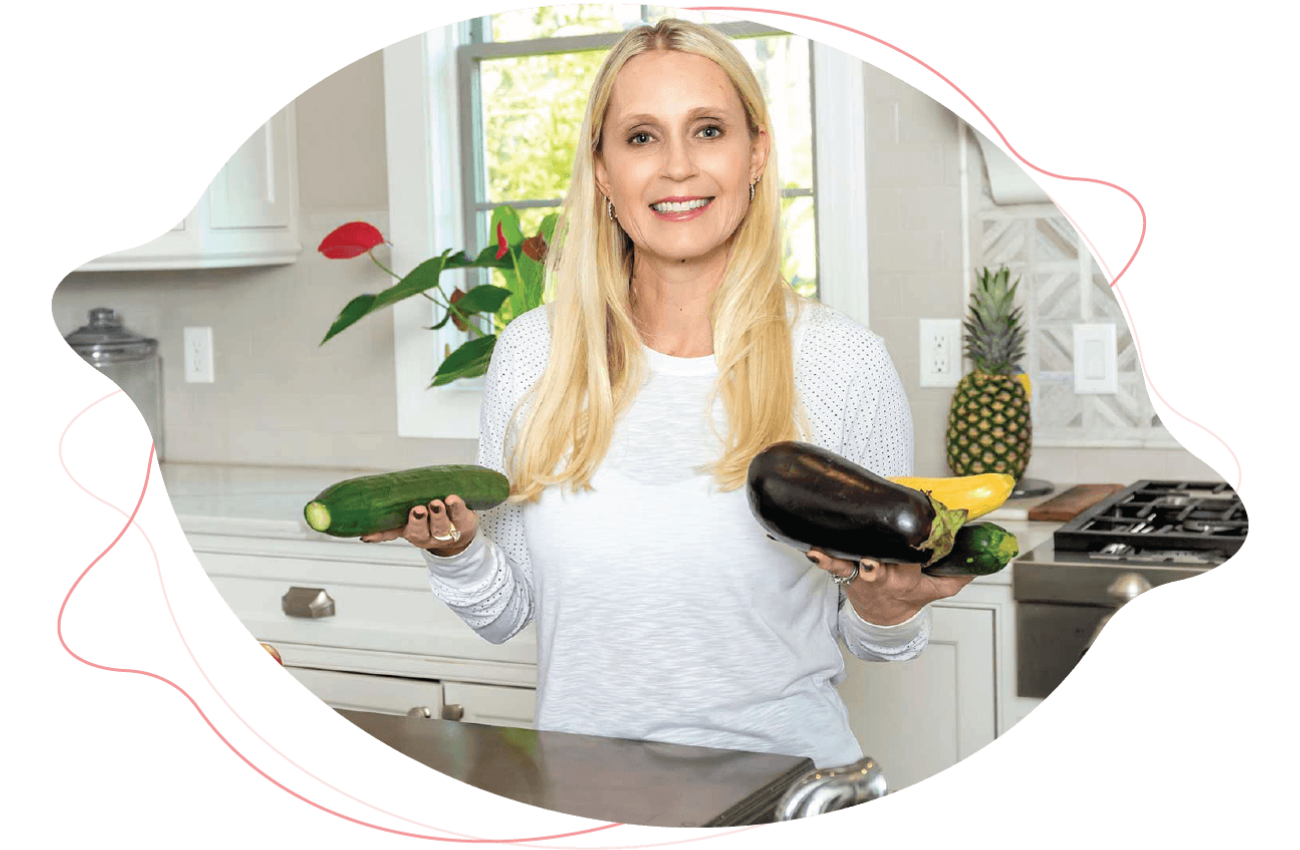 Hi! I'm Amy.
Mom, entrepreneur, endurance athlete, Master Nutritionist, Certified Functional Food Professional, and Certified Life Coach with This Naked Mind Institute.
I am on mission to inform and inspire. Most importantly, to help people create positive and sustainable healthy habits with food and alcohol.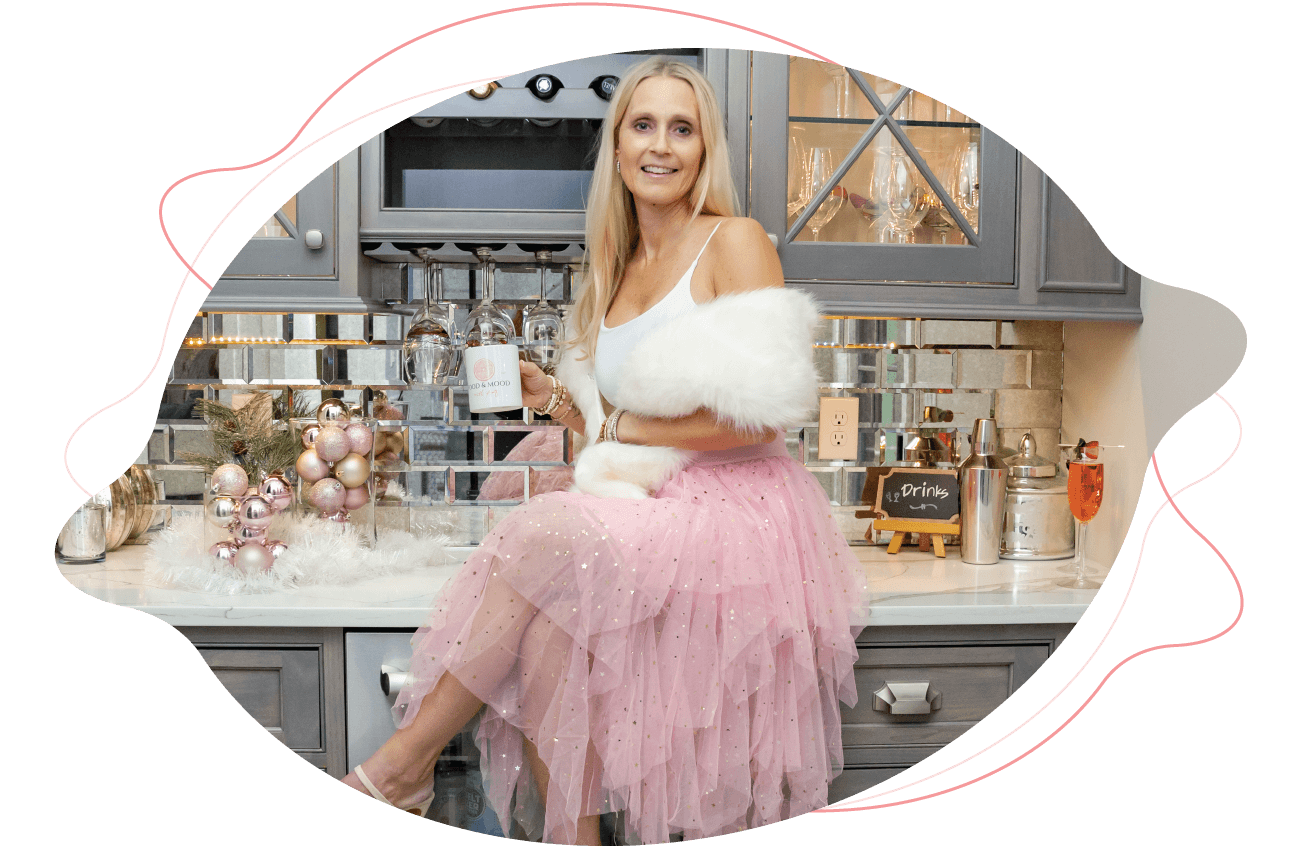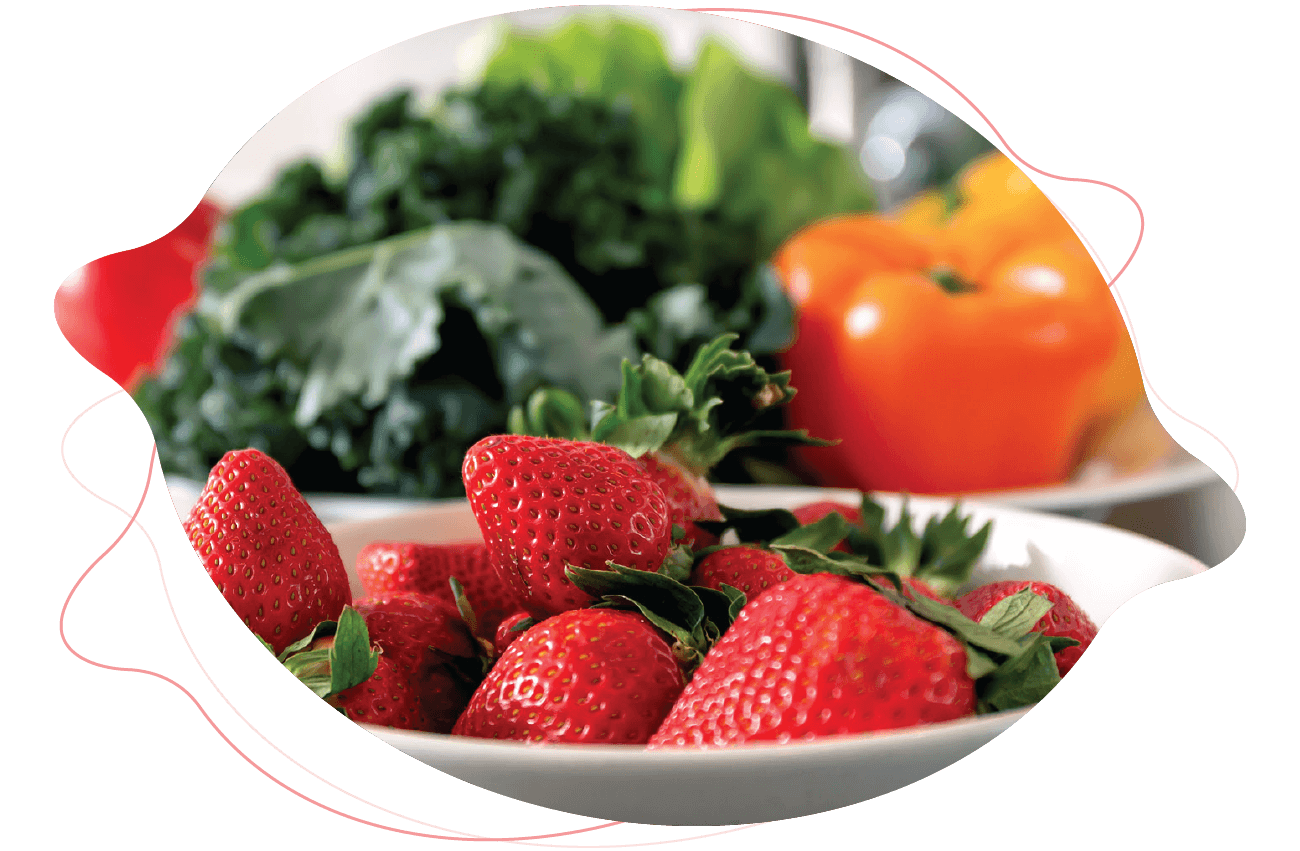 I believe we are what we eat (literally) and how we choose to fuel our bodies directly impacts how we feel and how we show up in all areas of our life.
So much of the diet information out there is focused on weight loss and quick fixes rather than overall health and well-being. Many fad diets even promote extreme weight loss, but these results are often unsustainable and can even be harmful to your health.
It's time to get off the cycle of stops and starts and abandon the diet mindset. The Food and Mood Lab is not about diets, weight loss, or meal plans. Our mission is to promote curiosity about nutrition that leads to healthy choices. How you choose to fuel your body directly impacts how you feel and how you show up in all areas of your life. Food is our body's fuel and it's vital to make choices that allow you to perform better, boost energy, improve focus, and reduce stress.
It's hard not to talk about food and mood without exploring how alcohol affects your health and well-being. Science now tells us that no amount of alcohol is safe. It's well-documented that drinking alcohol (even in moderation) puts you at a higher risk for cancer, stroke, and heart failure, to name a few. Not to mention, alcohol is a depressant. It disrupts the balance of chemicals in the brain, including serotonin – a chemical that helps to regulate your mood.
I believe if you start here — getting curious and increasing your understanding of how food and alcohol affects your mood — it will lead to lasting change. My hope is the Food and Mood Lab will untangle the confusion around our diet and drinking culture, promote authentic conversations about the challenges of adopting a healthy lifestyle, and give you practical tools and approaches to eating healthy.
The Food and Mood Lab is a hub for experimenting and practice. Each week, I'll bring you tools, conversations, and demonstrations right from my own kitchen.
Subscribe to "Keep it Real" Talk!
— Real food and real stories that empower us to make healthy choices.