Join my coaching program to learn the fundamentals of food and mood and how to build healthy, sustainable habits!
Access to my training course

One-on-one 60-minute coaching call with me every month

Daily accountability coaching

Three group coaching calls every month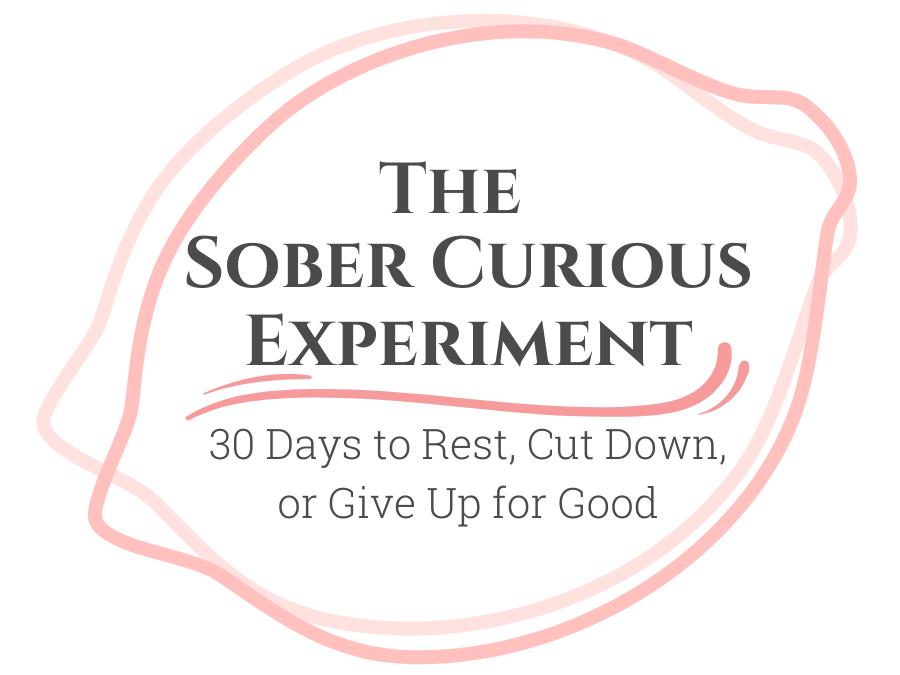 Sober curiosity means becoming more aware of your drinking and developing a healthier relationship with alcohol. Maybe you recognize that 'wine time' is taking up a significant amount of your time, energy and focus or perhaps your intuition might be telling you that alcohol isn't serving you? The Sober Curious 30-Day program is designed for someone who is ready to experiment with the sober curious lifestyle and take a break from alcohol. We'll use This Naked Mind's 30-Day Alcohol Experiment book and mobile app to ensure you are staying on track, target any snags you may experience, and celebrate your wins as you move through the program.
This Naked Mind Book

The 30-Day Alcohol Experiment App

1x Week Virtual Coaching Session

Daily accountability, reinforcement content, and nudges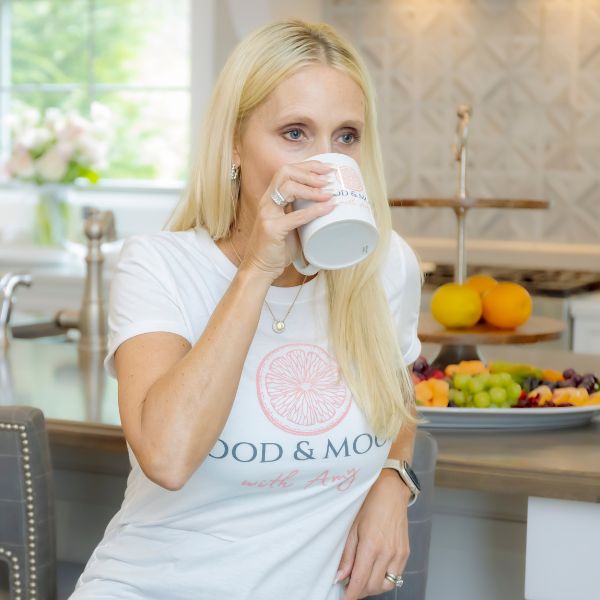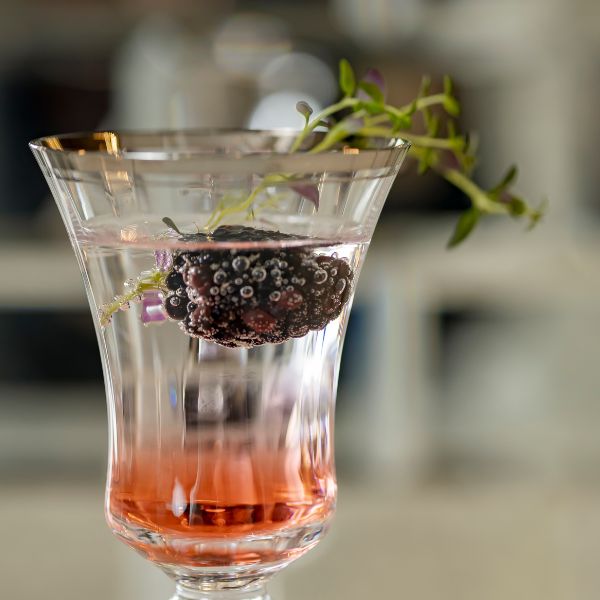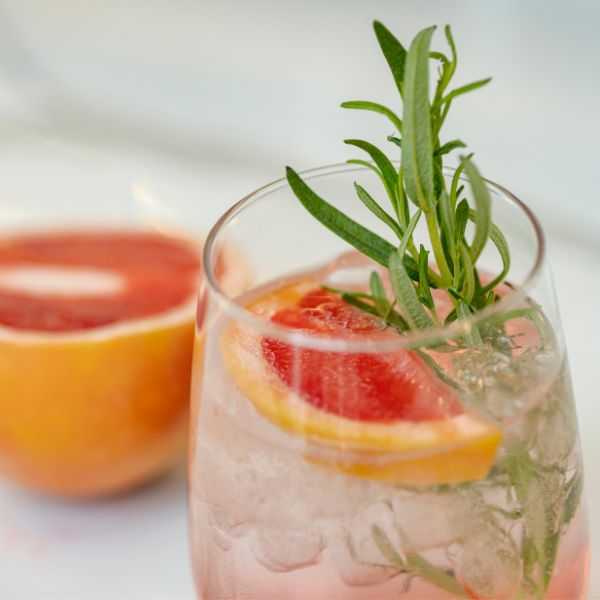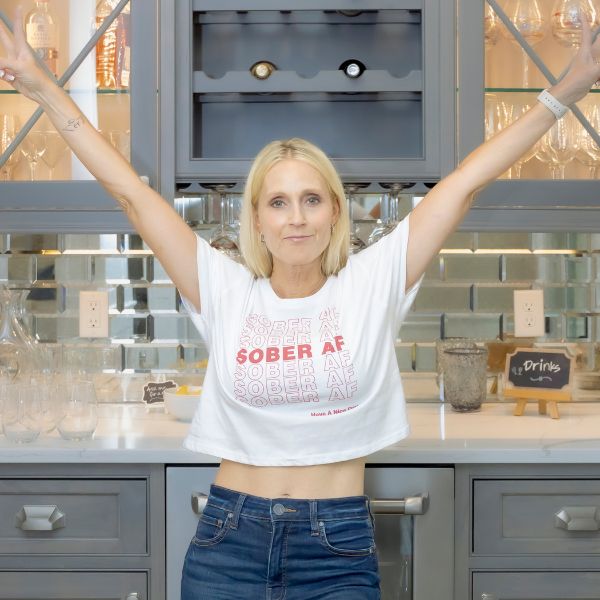 Book a (FREE) Coffee Chat with me to see how I can help get you started on your sober curious journey.