The Mediterranean diet does not eliminate a single type of food or restrict calories. Instead, the Mediterranean diet emphasizes an abundance of plant-based foods like fruits, vegetables, legumes, nuts, and whole grains. Dairy products, fish, and poultry are consumed in moderation, and red meat and sweets are limited.
Keep in mind, the Mediterranean is a way of eating and overall lifestyle that involves regular physical activity and sharing meals with other people.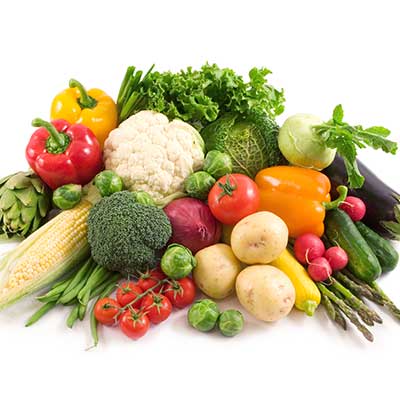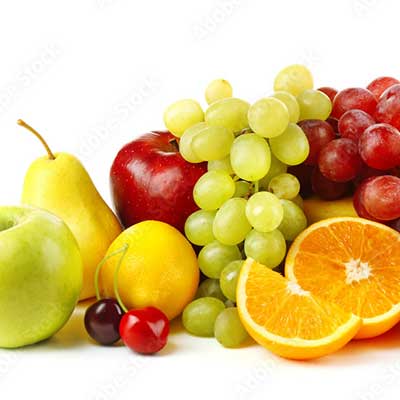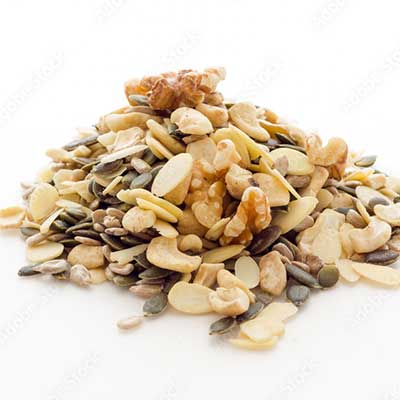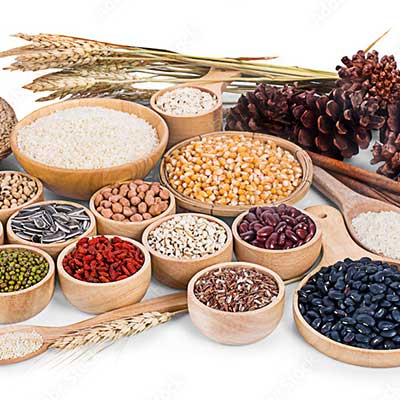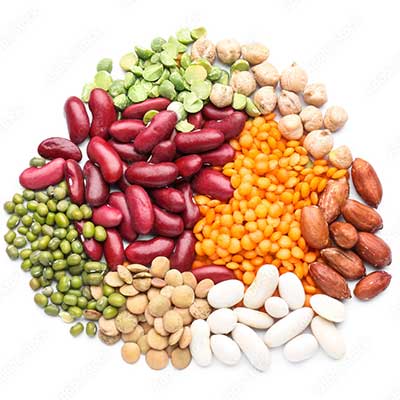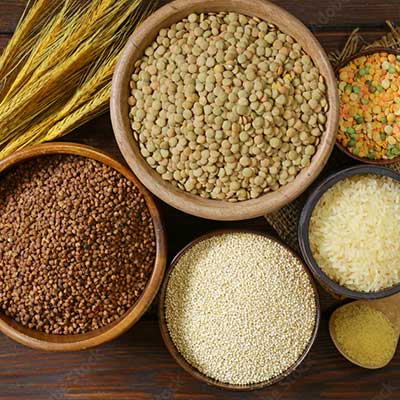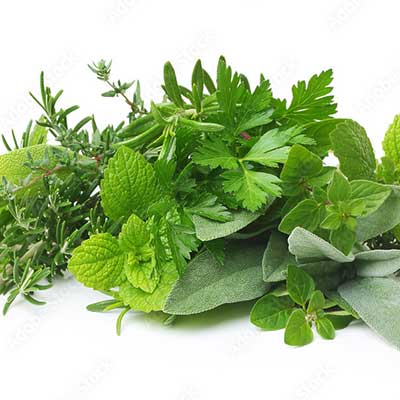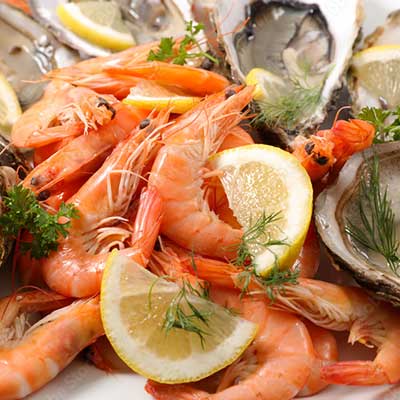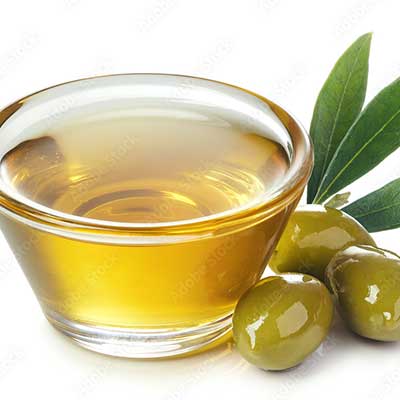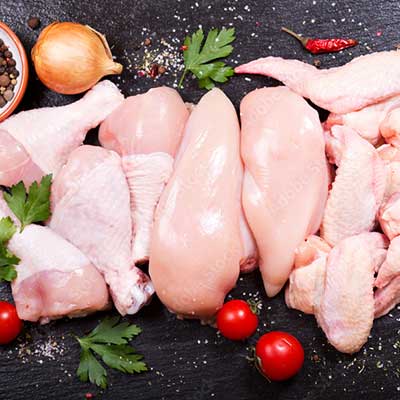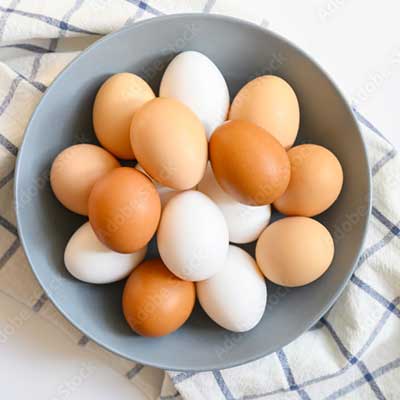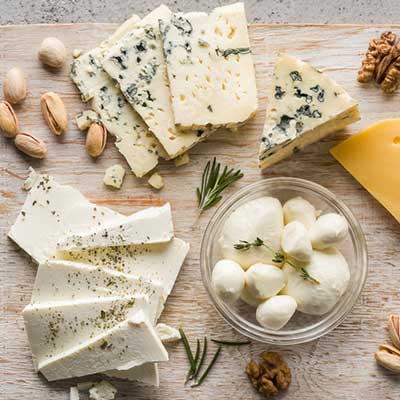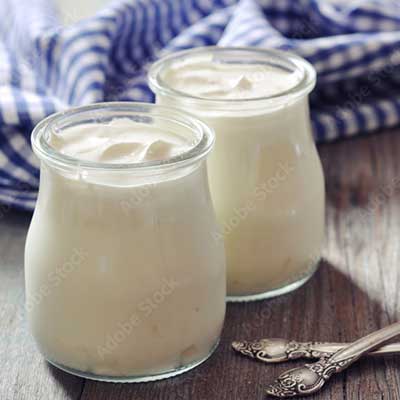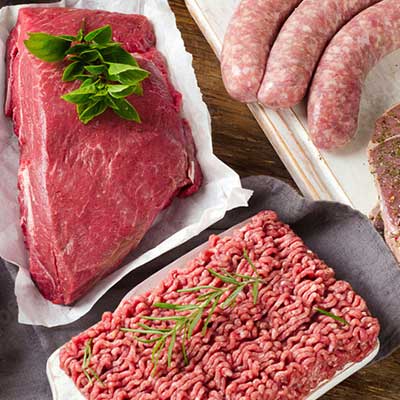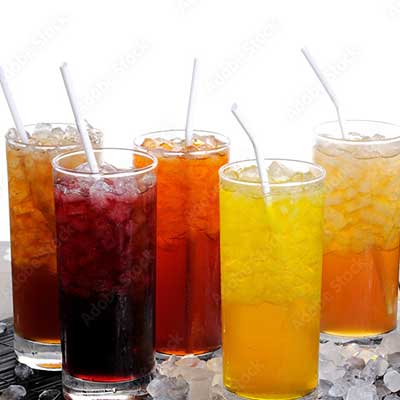 Sugar-sweetened beverages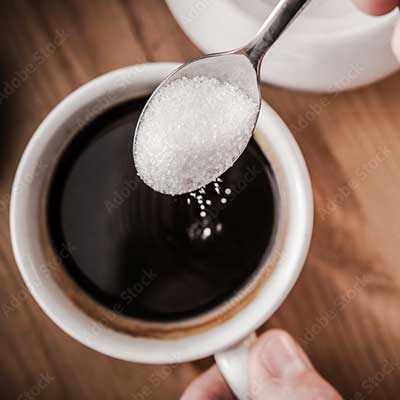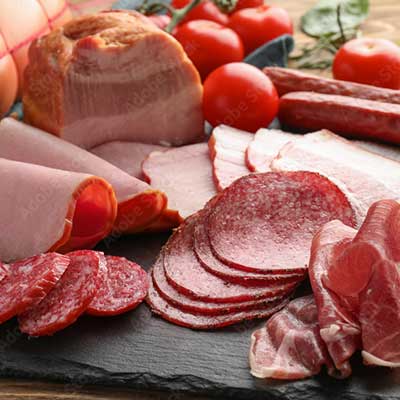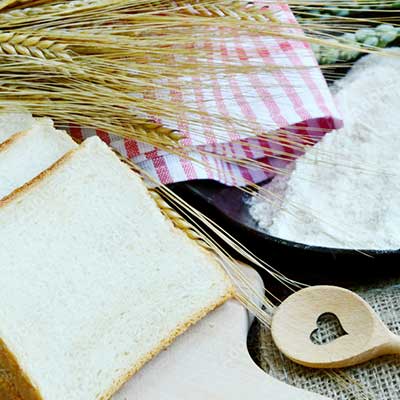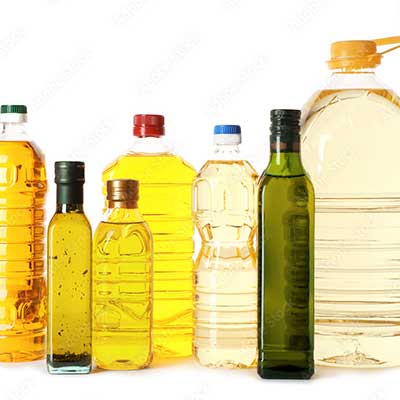 and other highly processed foods.
Examples of Foods the Mediterranean Diet Includes:
Vegetables: tomatoes, broccoli, kale, spinach, onions, cauliflower, carrots, brussels sprouts, cucumbers, sweet potatoes, turnips
Fruits: apples, bananas, oranges, pears, strawberries, grapes, dates, figs, melons, peaches
Nuts, seeds, and nut butters: almonds, walnuts, macadamia nuts, hazelnuts, cashews, sunflower seeds, pumpkin seeds, almond butter, peanut butter
Legumes: beans, peas, lentils, and chickpeas
Whole grains: oats, brown rice, rye, barley, corn, buckwheat, whole wheat bread and pasta
Fish and seafood: salmon, sardines, trout, tuna, mackerel, shrimp, oysters, clams, crab, mussels
Poultry: chicken, duck, turkey
Eggs: chicken and duck eggs
Dairy: cheese, yogurt, milk
Herbs and spices: garlic, basil, mint, rosemary, sage, nutmeg, cinnamon, pepper
Healthy fats: extra virgin olive oil, olives, avocados, and avocado oil
Examples of Foods the Mediterranean Diet Limits:
Added sugar: added sugar is found in many foods but especially high in soda, candies, ice cream, table sugar, syrup, and baked goods
Refined grains: white bread, pasta, tortillas, chips, crackers
Trans fats: found in margarine, fried foods, and other processed foods
Refined oils: soybean oil, canola oil, cottonseed oil, grapeseed oil
Processed meat: processed sausages, hot dogs, deli meats, beef jerky
Highly processed foods: fast foods, chips, crackers, granola bars
Water should be your go-to beverage on a Mediterranean diet.
This diet also includes moderate amounts of red wine — around one glass per day, but this is optional.
Coffee and tea are also healthy beverage choices on the Mediterranean diet. Be mindful of adding lots of added sugar or cream.
Limit sugar-sweetened beverages, such as soda or sweet tea, which are very high in added sugar.